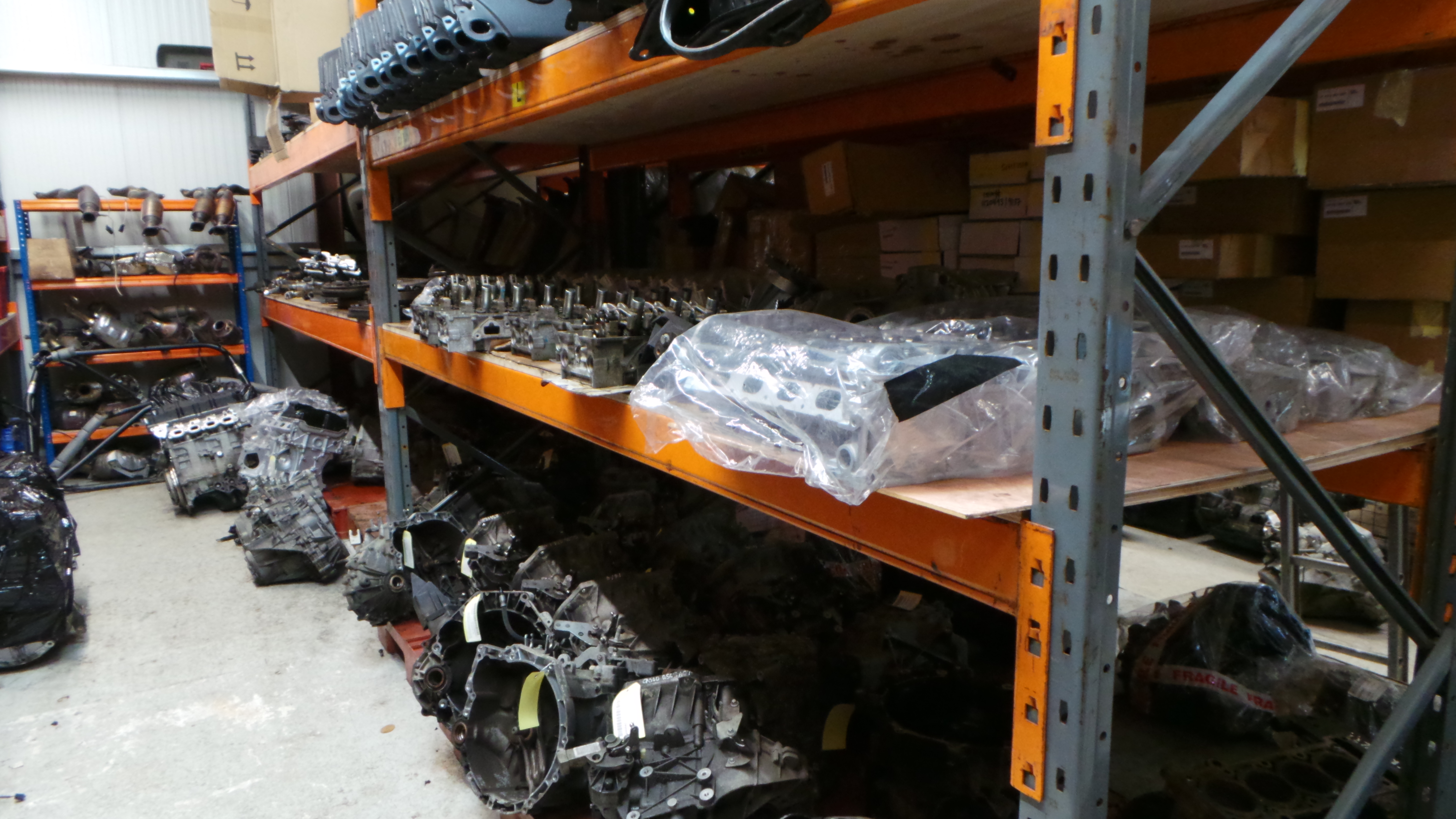 MINTECH SPARES UK LIMITED Recycle vehicles, specialising in recycling BMW Minis
Mintech Spares recycle your exchange items such as Engines, Gearboxes, Power Steering Pumps, ABS Pumps, plus others.
When a vehicle arrives at MINTECH SPARES UK LIMITED recycling depot every vehicle goes through a rigourous depollution and recycling program that is closely monitored by the environmental agency.
This ensures that every vehicle is recycled to the legal and appropriate manner of 90%
MINTECH SPARES UK LIMITED are currently acheiving a 96% recycling / reuse rate (04/15)
This enables us to remove all fluids and dispose of them correctly.
All components are individually sorted into same material batches for accurate and effective recycling.
Parts that are reuseable are are quality checked and tested then allocated for sale.
All our parts are individually bar coded, logged and stored ready for immediate dispatch.
Parts that are not suitable for re-use are broken down to component materials and suitably recycled
MINTECH SPARES UK LIMITED provide an extemely high level of recycling efficiency.
So when you purchase a part from MINTECH SPARES UK LIMITED not only do you get a great deal and service, you are also helping the environment.