End of Life Vehicles (ELV)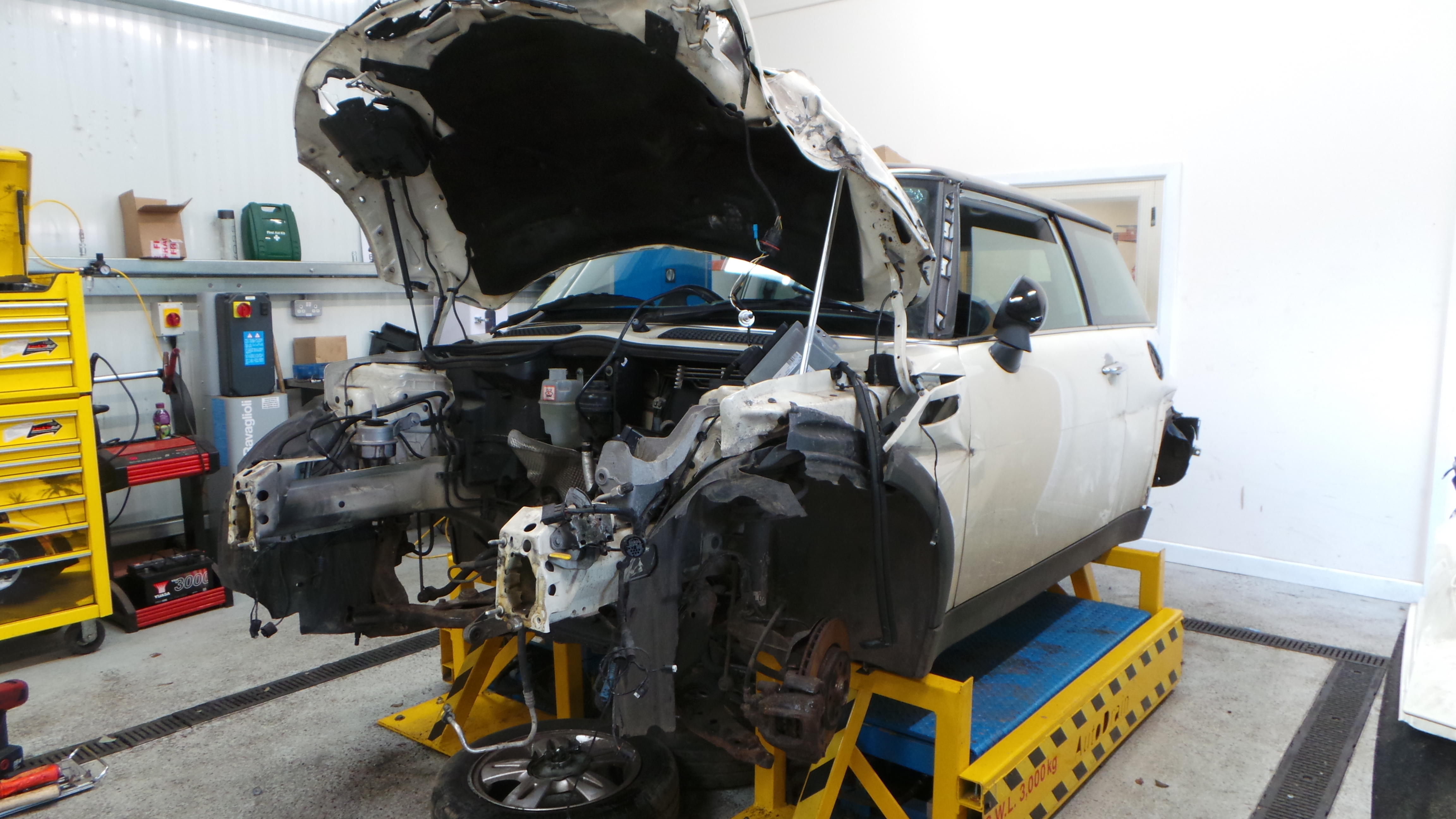 The End of Life Vehicles (ELV) Directive aims to reduce the amount of waste produced from vehicles when they are scrapped.
Around two million vehicles reach the end of their life in the UK each year.
These vehicles are classed as hazardous waste until they have been fully treated.
MINTECH SPARES UK LIMITED are an Authorised Treatment Facility (ATF) and as such permitted to accept waste motor vehicles. We comply with End of Life Vehicle (ELV) and Environmental Permitting regulations
Requirements of the ELV directive
The directive requires ELV treatment sites to meet stricter environmental standards.
The last owner of a vehicle must be issued with a Certificate of Destruction for their vehicle and they must be able to dispose of their vehicle free of charge. Vehicle manufacturers and importers must cover all or most of the cost of the free take-back system.
It also sets higher reuse, recycling and recovery targets and limits the use of hazardous substances in new vehicles and replacement vehicle parts.
Who implements the directive
In the UK, the directive is implemented through ELV Regulations issued in 2003 and 2005 and through the Environmental Permitting (EP) Regulations 2010.
The 2003 regulations deal with information requirements, certificate of destruction requirements, and restricting the use of hazardous substances in new vehicles. The 2005 regulations cover recycling targets and free take-back for ELVs.
The 2010 regulations contain provisions first introduced by the Environmental Permitting Regulations 2007. They extend treatment requirements in the UK to all waste motor vehicles (including coaches, buses, motor cycles and goods vehicles).