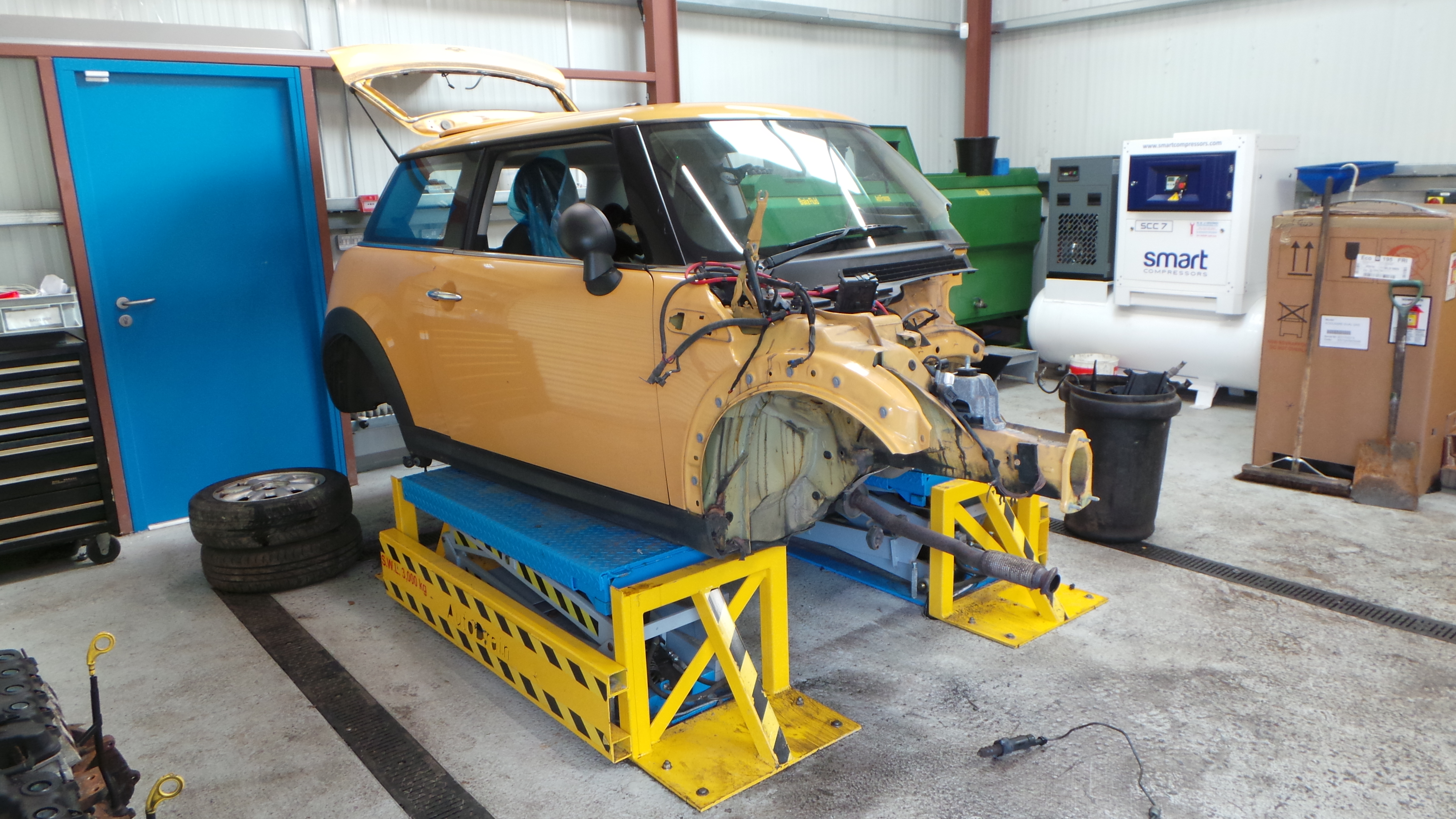 MINTECH SPARES UK LIMITED are an official End of Life Vehicle Depollution Centre, specialising in Mini cars.
MINTECH SPARES UK LIMITED are registered with the Environment Agency, as an Authorised Treatment Facilities (ATF)
ATF's are permitted facilities accepting waste motor vehicles, and are able to comply with the requirements of the End of Life Vehicle (ELV)
and Environmental Permitting regulations, MINTECH SPARES UK LIMITED located in Bury Manchester are licensed to dispose of any motor vehicle.
If you looking to dispose of your end of life vehicle contact MINTECH SPARES UK LIMITED today who will give you a good honest price and service.
This will in turn give you the reassurance that your end of life vehicle is disposed of in the correct legal manner and comply with all the environmental and European laws and legislation.